"You hold in your hand a coffee that has been grown, sourced, and roasted with an attention to detail that few can imagine. Why? Because we know it matters. From our humble beginnings in the roastery on wheels, we learned that only through passion and relentless commitment can you truly create something special. This commitment to a truly special product is our promise to you.
Whether your path involves mountain peaks or paintbrush streaks, the only route that matters is the route that matters to you.

We hope you enjoy our Alternate Route while you are living yours"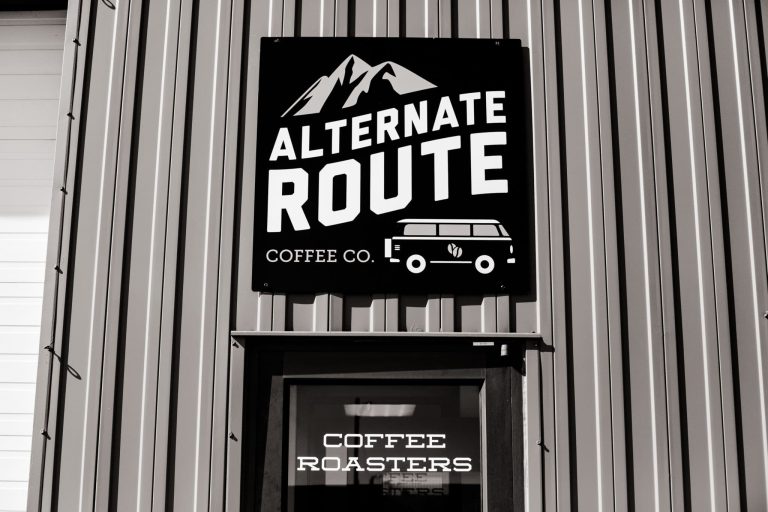 In early 2021 we took over a space located beside the Edmonton International Airport and turned it into our brand new Coffee Roastery and Tasting Room. While we are not a café we, do have store hours for you to stop in and purchase a bag (or five), chat coffee as well as we host tasting and brewing events in our beautiful one of a kind tasting room. We look forward to seeing you soon!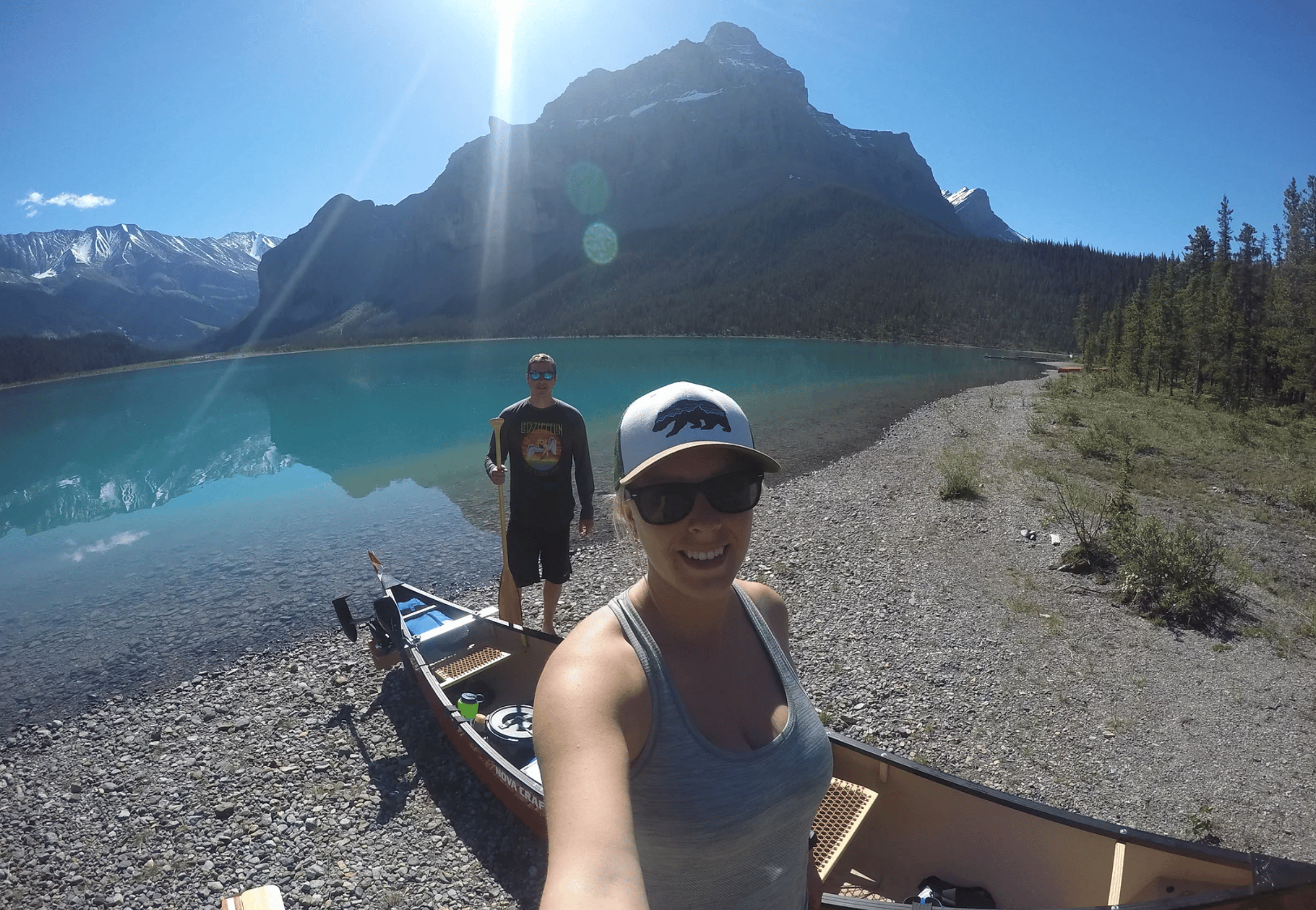 Founded in 2017 in Leduc, Alberta, by partners Ian & Kellie Wahl, Alternate Route Coffee Co. is built on a foundation of passion, commitment, and partnership.
The passion to explore the world of coffee, challenge what we know, and push the boundaries on what we currently believe is possible, both in coffee and in life. A commitment to create a special product that honors the work of coffee producers and fairly compensates them for their efforts. We focus on building partnerships that extend beyond simple transactions, and instead focus on working together to achieve common goals, and creating a better life for those around us; if our partners are successful, we are successful.