Alternate Route Coffee co.
ethically sourced, locally roasted Specialty coffee
Coffee that has been crafted with a level of passion, commitment, and attention to detail that few can imagine. Why? Because we know it matters.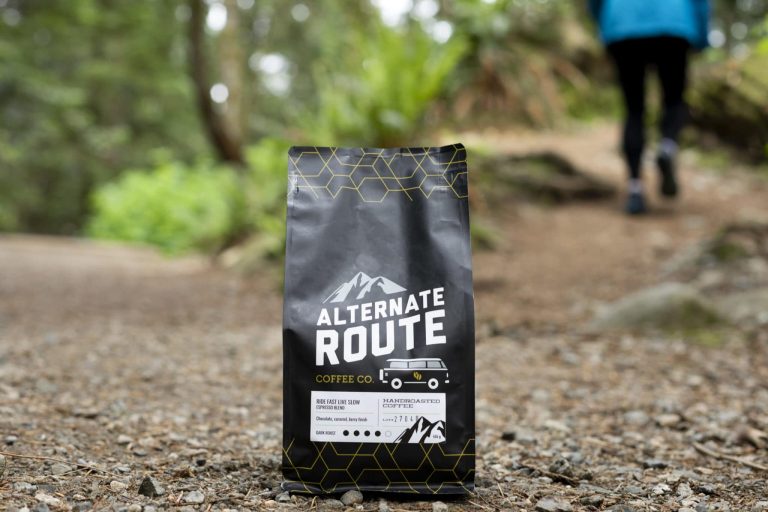 Subscribe to our Newsletter
Experience your best brew with our lineup of quality coffee accessories. From grinders to filters, we've got everything you need to make the perfect cup of coffee.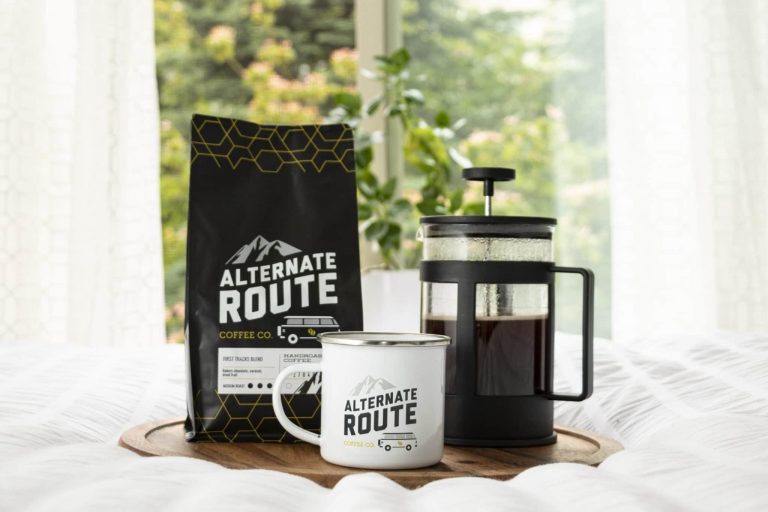 Check out some of the coolest t-shirts, hats and coffee mugs available today! Ok, we're a little biased, but you should seriously check these out.